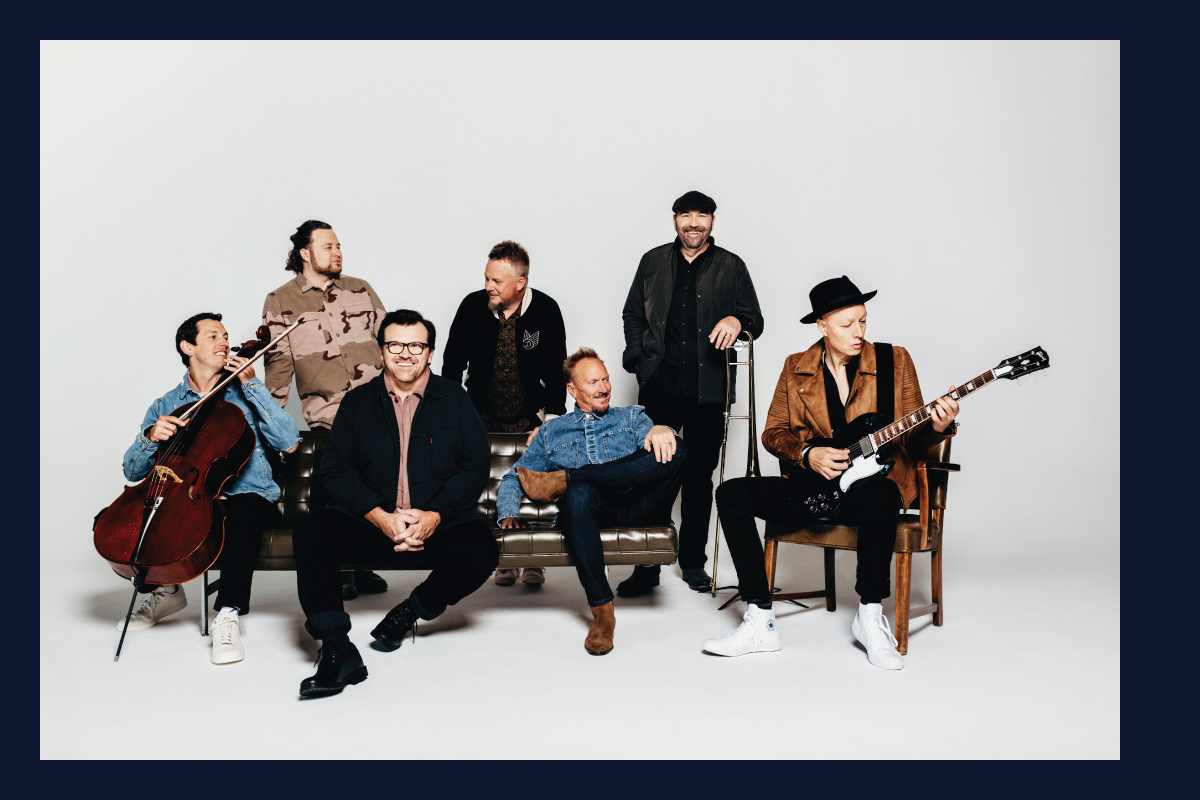 With a career spanning more than 30 years, 19 albums, 20 #1 Christian radio singles, a GRAMMY® Award-nomination and induction into the Georgia Music Hall of Fame, among numerous other achievements, NewSong is among the most respected artists and mentors in Christian music today. Their unparalleled ministry has been highlighted by such defining songs as "Arise, My Love," "The Christmas Shoes", "Rescue," and "I Am A Christian" among numerous others. Founders and hosts of the blockbuster Winter Jam Tour Spectacular, which annually ranks among the top first-quarter tours in the world, NewSong has helped provide a powerful platform for the Gospel in major arenas around the country since 1995.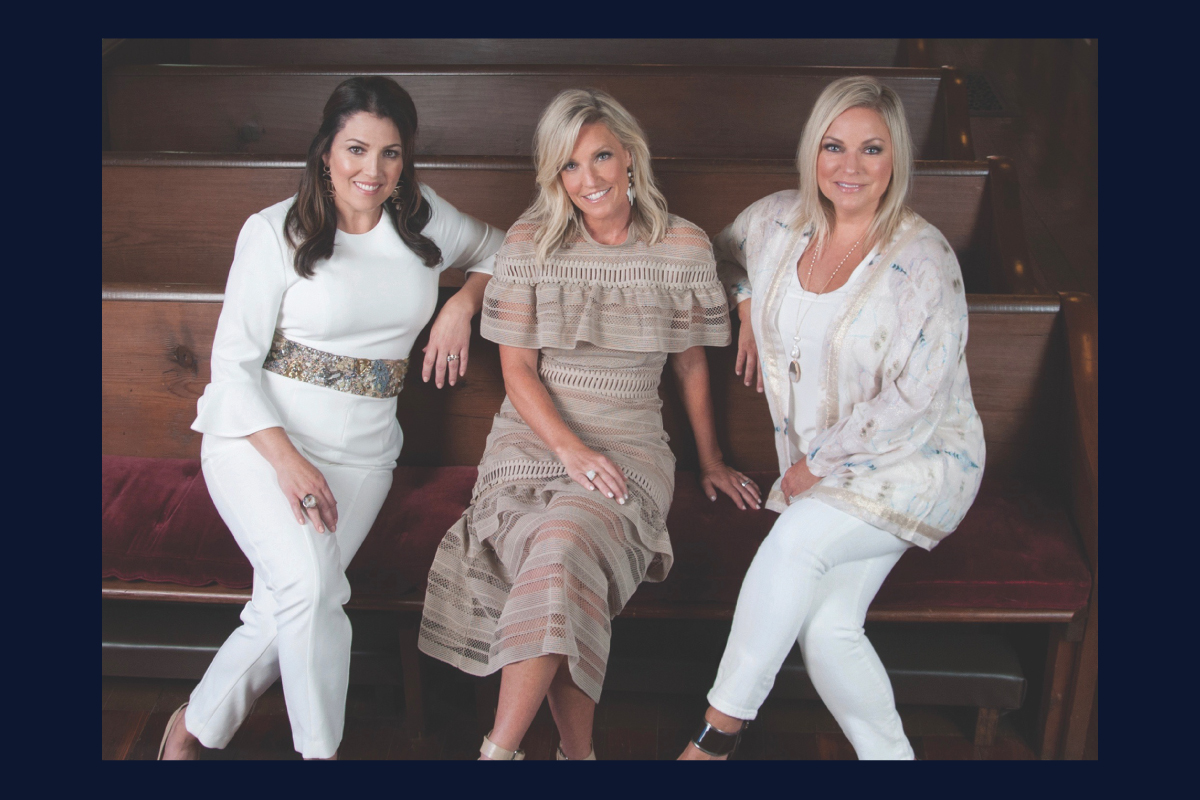 The women of Point Of Grace have provided a soundtrack to our lives for over two decades.
With faith filled, and passionate lyrics, their memorable melodies and soaring harmonies have inspired generations to live boldly and keep Gods love as the foundation of their lives.
With over 8 million recordings sold, 3 GRAMMY® nominations, multiple Dove awards, and countless accolades , the story of a few gifted college girls with a simple passion to unite and share their musical gifts for the Glory of God continues to evolve and engage thousands of fans, both old and new . Their Unique ability to affect audiences with heartfelt song and story is stronger than ever. Each new season of life seems to challenge the trio to reach even higher and dig deeper into their craft ,as seen in the musical and lyrical depth of their more recent projects. One can only think that the days ahead are like a burst of light on the horizon, ready to yield even more of the Heavenly and timeless artistry we have come to know and love.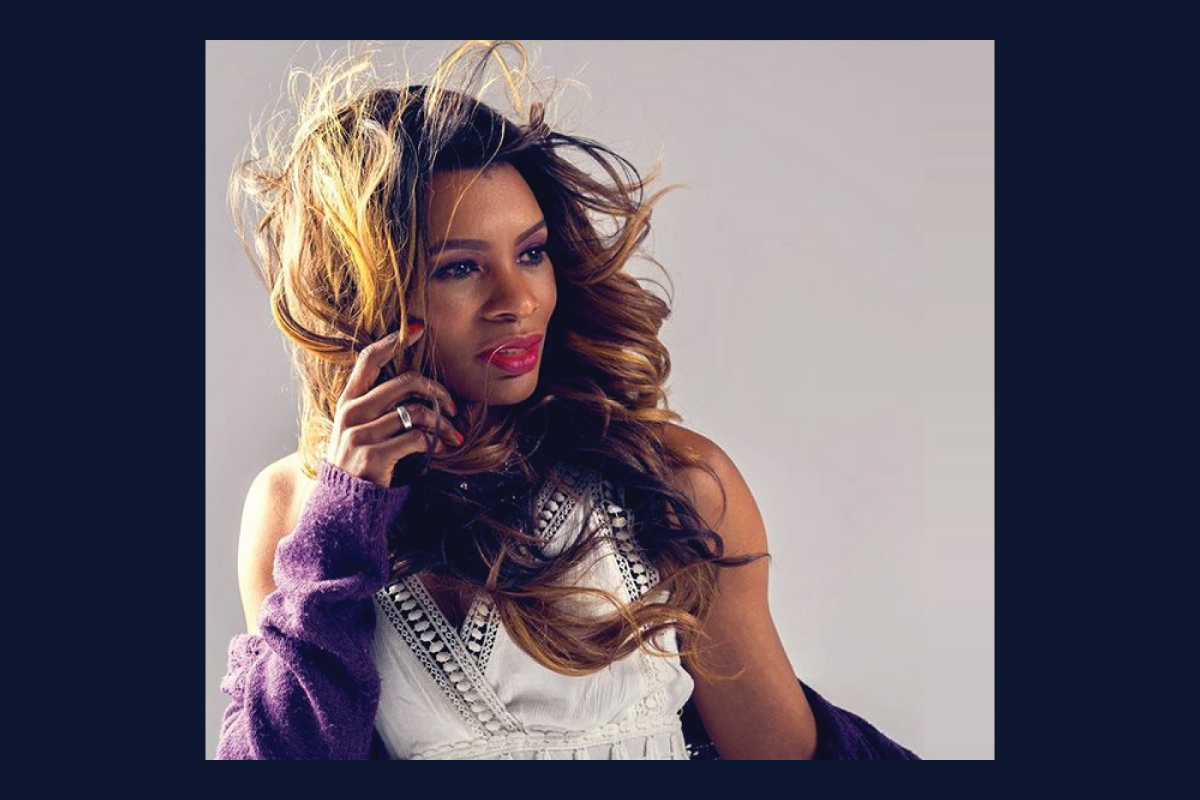 Like Never Before is more than just the title of Nicole C. Mullen's new full-length album, it also captures the essence of her personal journey of love, loss and redemption. Mullen has long been known as an undeniably talented artist who is unafraid to be vulnerable and transparent with her audience. This first new original album in seven years, continues a legacy of sincerity and artistic integrity that in the past have been recognized with two Grammy® Award nominations and seven Gospel Music Association Dove Awards, including two Female Vocalist of the Year honors, Song of Year for "Redeemer, and On My Knees", Songwriter of the Year and the Urban Album of the Year for "Everyday People ", Contemporary Song of the year (Call on Jesus), and the first African American to win Songwriter of the Year. Like Never Before will be released world-wide on January 12th, with select songs available now with pre-order.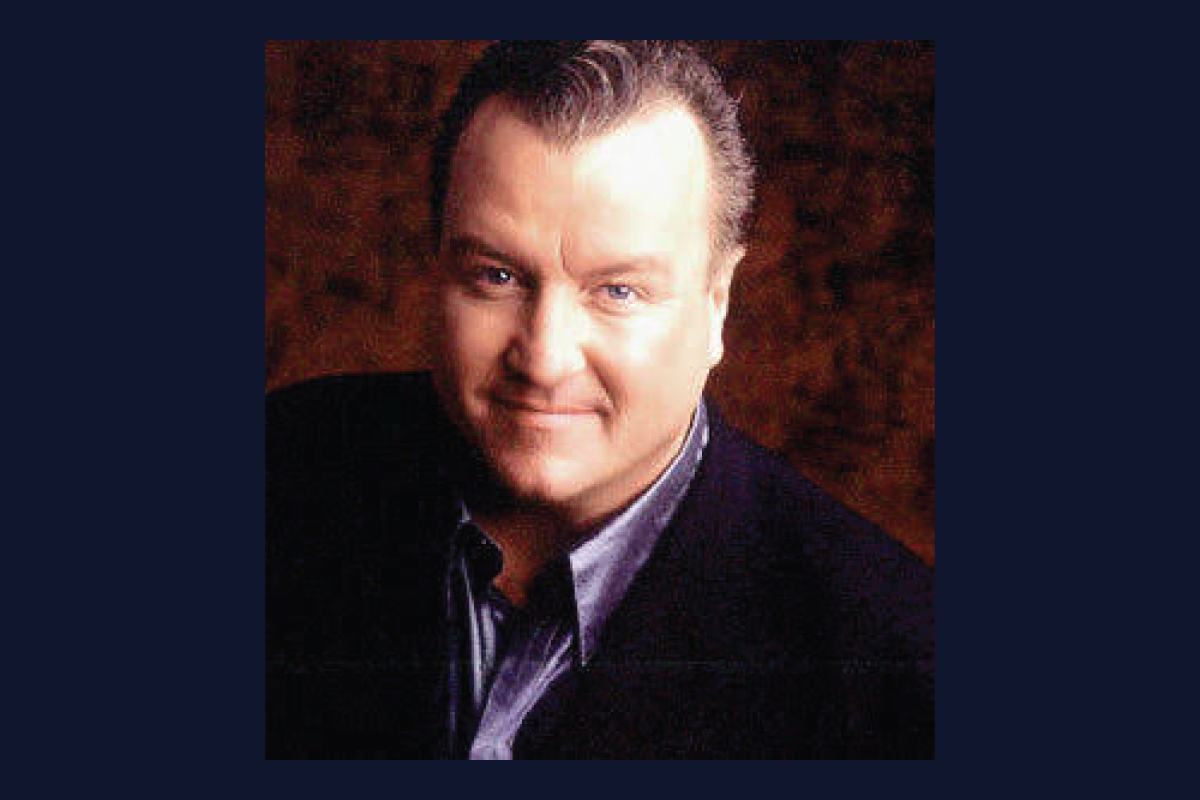 In the 1980's Bob pioneered Christian rock music in co-founding the rock band ALLIES. The six albums of this band set new standards in the genre. Solo albums followed in the 1990's – allowing his song writing – already recognized for Dolly Parton's number one hit "Why'd You Come In Here (Looking Like That?)" to find avenues of personal expression.

His third solo album, SHADES OF GRACE, in 1996 included a song he had co-written for his daughter call "Butterfly Kisses". The song would win a Dove Award - Song of the Year and the next year would go on to sell more than 2 million copies and earn him a Grammy Award - Country Song of the Year. Bob quips that "it was a battle for pop radio between the Spice Girls and me: the Singing Dad."

Always a sucker for a song, Bob's subsequent recordings have been primarily personal and usually passionate. "We Fall Down" (1998), "You're Beautiful" (2002), "Keep The Light On" (2006), "Make A Wish" (2008).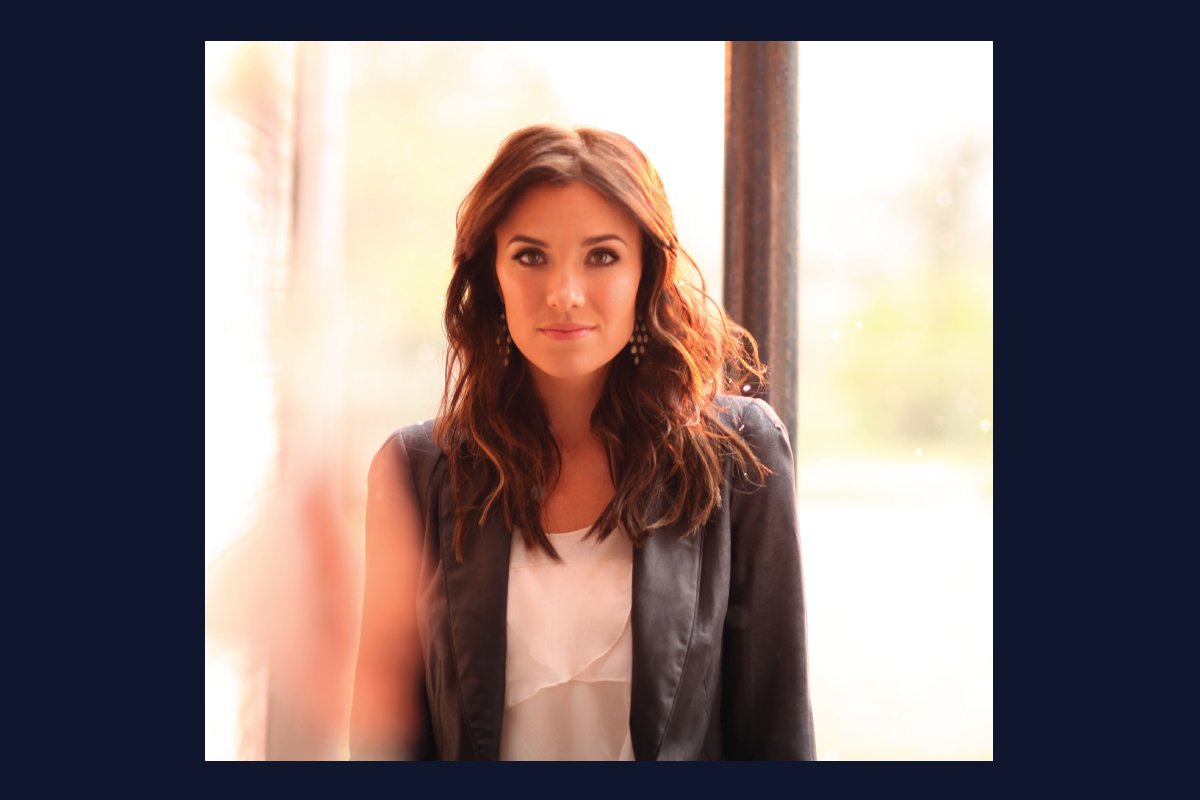 Australian born Rebecca St. James is both a Grammy Award winner and multiple Dove Award recipient. With international success that has driven her record sales into the multi-millions globally, she has been tireless on the concert/live performance front since breaking as a major artist in the Christian music industry while still in her teens. Rebecca was in 2008 for the 7th consecutive year named "Favorite Female Artist" in Contemporary Christian Music by readers of CCM Magazine. She has received RIAA certified gold album awards—for her ground-breaking album God and her Grammy Award winning project Pray, certified gold in 2006. A gifted songwriter, St. James' signature blend of modern pop/rock sensibilities and lyrics of unwavering devotion have blazed the way to seventeen Top 10 singles--nine of which have reached the #1 spot on the charts to date.
In addition to music, Rebecca is a best selling author, with more than a half dozen books to her credit—including Wait For Me (Thomas Nelson) which has sold more than 100,000 units. Her '08 book release, Pure, (Hachette/Faithwords) reached Top 10 on the CBA Bestseller List in February 2009. Rebecca's interests in acting have found her involved in several national film productions, touring in a lead role as Mary Magdalene in the national company of the rock opera musical, !Hero, and voicing the character of 'Hope The Angel' in VeggieTales' best selling DVD production, The Easter Carol, now approaching a million units in sale, after a major re-release in '09. September release of her newest book, Loved, (Hachette/Faithwords) and the fall national film release of Sarah's Choice capped 2009 as one of Rebecca's most creatively diverse years.